Expedition Vehicle design questions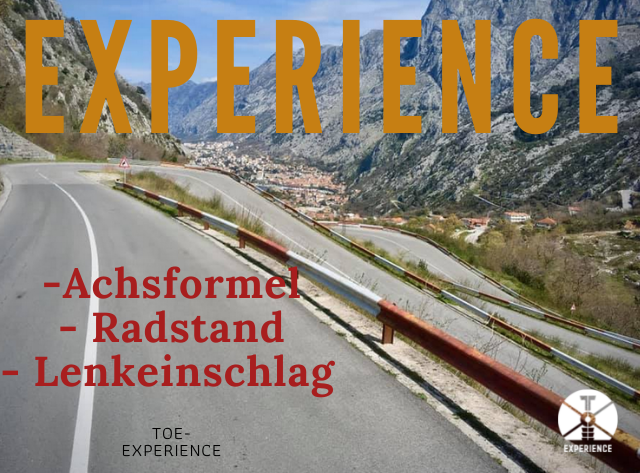 Not a day goes by without the topic of expedition mobile design being thought through. Just yesterday afternoon I received a message via Facebook messenger, what I would do at the moment. The Travel-Experienced Overland traveler, who was enjoying a late night beer on the roof of his truck cab of his Steyr expedition truck camper and watching the sunset, probably wondered what I was after my intensive consultancy activity in the recent past.

Immediately came the question of whether I am working on a new project, creating a new expedition mobile.

We quickly arrived at the subject of expedition mobile design. He argued that high-priced expedition vehicle models in the interior of the cubicle are often a mix of high quality materials and finishes that are flawed in design. Since we did not exchange by phone, communication was somewhat limited. From his sentence: "If I buy an expedition mobile for a quarter of a million, it should look like a quarter of a million". From his sentences I read the information that there is a widespread discrepancy between the price of the products and the quality and features offered.

Certainly some manufacturers have an image that they promise stable and valuable products. Yes, promises are nice.

Basically, the question arises, why the offered expedition truck products are so costly? Would such a project also be cheaper? How much can an expedition mobile cost.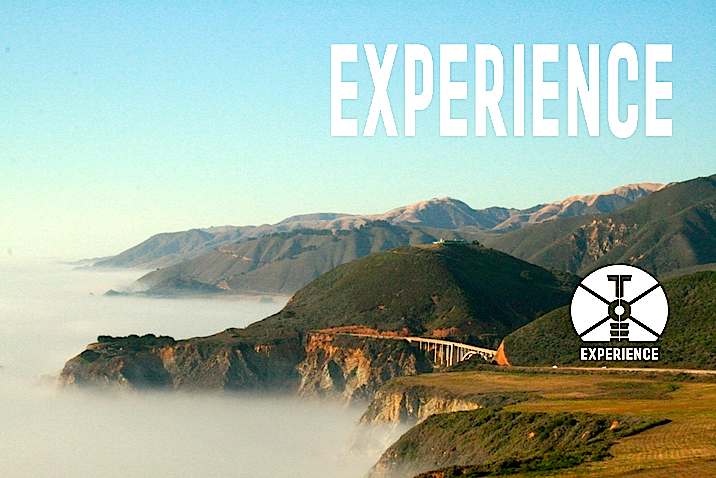 expedition vehicle production - your demands on your expedition vehicle specs
Questions about questions. This is exactly the drive that I have dedicated to this year. To work out and to mediate / advise on what is necessary equipment and what is pure luxury in an expedition vehicle, which - measured in terms of its meaningfulness - can be omitted if necessary.

What needs to be satisfied? It depends on the buyer / customer.

In essence, he would like to use and understand his expedition vehicle as a prestige object, as a unique selling proposition of his person, his ego towards other people, or he / she first and foremost needs a reliable, stable expedition vehicle with worldwide potential applications. Even such expedition vehicles can be equipped with comfortable technology and comfort. However, the focus here is on self-sufficiency, reliability and durability in order to provide as much safety and well-being as possible during long-term travel or even world travel. The enjoyment of overland travellers indefinite and independent travel is number one here, against exaggerated, but unfortunately also vulnerable technical bells and whistles.

The durable world-class expedition truck camper come back far more often completely unscathed from their travels - shown by the efforts of the journey, with many scratches and no longer really beautiful in the paint. Previously, they have served their owners as loyal and safe motorhomes/rv's, are technically still free of faults and can be sold very well after some cosmetic repairs to other travel infected, which in turn will make great experiences in such a vehicle.

Such vehicles are often seen in the circle of so-called self-builders/self-constructors.
quality differences in expedition vehicle production and their reasoning
After two-three messenger posts we had reached the core statement that self-made expedition mobile homes their creations, based on real intensive travel experience over years optimized and passion have repeatedly improved their ideas to improve the result constantly.

On the other hand, apart from this motivation, there are also other obligations that professional manufacturers of expedition mobiles must observe when carrying out their activities or their trade. Profitability of the company, responsibility for employees and advancement of the company, so that one can establish oneself in the market and in the long run against the competition can prevail. These will then be the best products that give the interested world traveler the best opportunities.

Think for yourself.
another approach makes the successful distinction
Or is the time ripe to approach the subject differently?

I build the expedition truck camper for myself out of this motivation out my own buildings. They should serve me and my family, the current aspiration that I have for my intended journey, and above all - and most important of all - to be durable and reliable. Just so that I can still sell well after five years of use.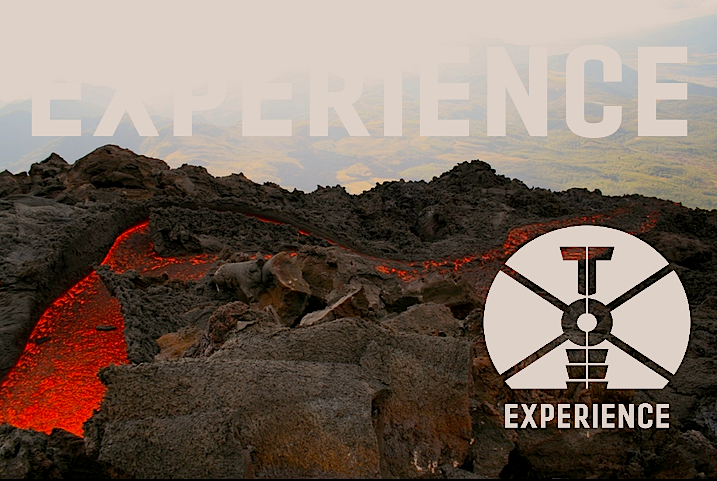 top advice on manufacturing issues of expedition vehicles from lived overland travel & construction experience
I am happy to provide you with my sound experience in the construction of stable and highly reliable, valuable expedition vehicles and expedition truck campers, advise you with my consulting firm on the implementation of your personal dreams and requirements.

So that you too can get into the indescribably beautiful enjoyment of indefinite independent and independent world travel in your own vehicle. Whether built by yourself or bought from a well-known manufacturer. Individual expansion manufacturers are there enough. One should only choose the right one to avoid disappointment.

I would be happy to help you with the structuring of your thoughts, the planning of your vehicle and assist you in the decision-making process. Do not be afraid to contact us. I'm looking forward to your mail / call.